Bathroom renovation / remodeling services in Toronto and GTA
Best price and quality guaranteed.
Free estimate and design consultation.
Call us today - +1 (647) 864-6715
Bathroom is one of the most important places in your home. The whole idea of the bathroom renovation or remodeling project is to make sure that every inch of the space is functional and usable, as well as visually attractive. Our company provides a bathroom renovation and remodeling services in the GTA. It's a wide variety of tasks and steps that are very important to get your bathroom done properly.
Services offered by Dream House Tile in Toronto

Our company offers a wide range of services, including:
Unique Design project for your bathroom;
Demolition;
Electrical and Plumbing adjustments;
Framing and insulation;
Drywall installation, taping, painting;
Pre tiling preparations (waterproofing, shower base building, floor and wall levelling);
Tile, quarts, marble installation;
Installation of mirrors, lights, shower fixtures and other bathroom accessories;
Post construction cleaning.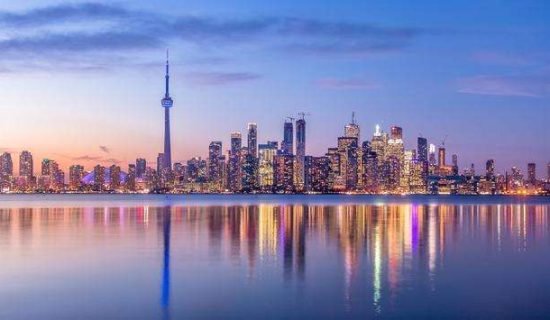 Bathroom renovation in Toronto

Why it is better to contact us
We are team of professional, insured and licensed bathroom renovators with over 15 years of experience, and more than 2,000 jobs done across the GTA.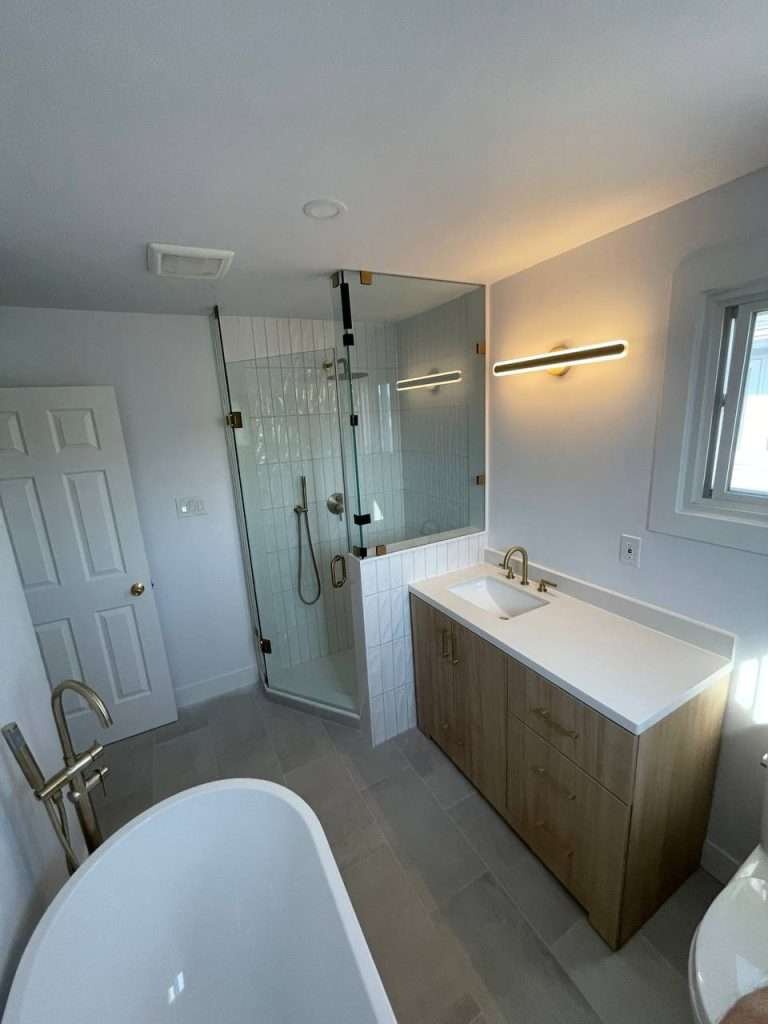 The work is carried out in several stages
Laying tiles on your own is not an easy task, and therefore, many trust it to Dreamhousetile professionals .
An important factor in this case is the strict observance of the technology of work. In total, the whole process can be divided into 7 stages. More specifically, laying ceramic tiles on the floor is carried out in the following sequence.
However, this is not always done: for example, in loft-style apartments, communications are part of the home interior.
Finishing. Finishing the ceiling, laying tiles, and installing doors. At this stage, the basis of the visual component of the room is laid.
Installation of plumbing, checking the correctness of its operation.
All work is carried out under the contract and exclusively on time. Our company provides a warranty on repairs.

How much does it cost to bathroom renovation in Toronto and GTA?
Bathroom renovation – price per sqf installation?
It is impossible to determine the universal value. The price per sqf depends on several factors.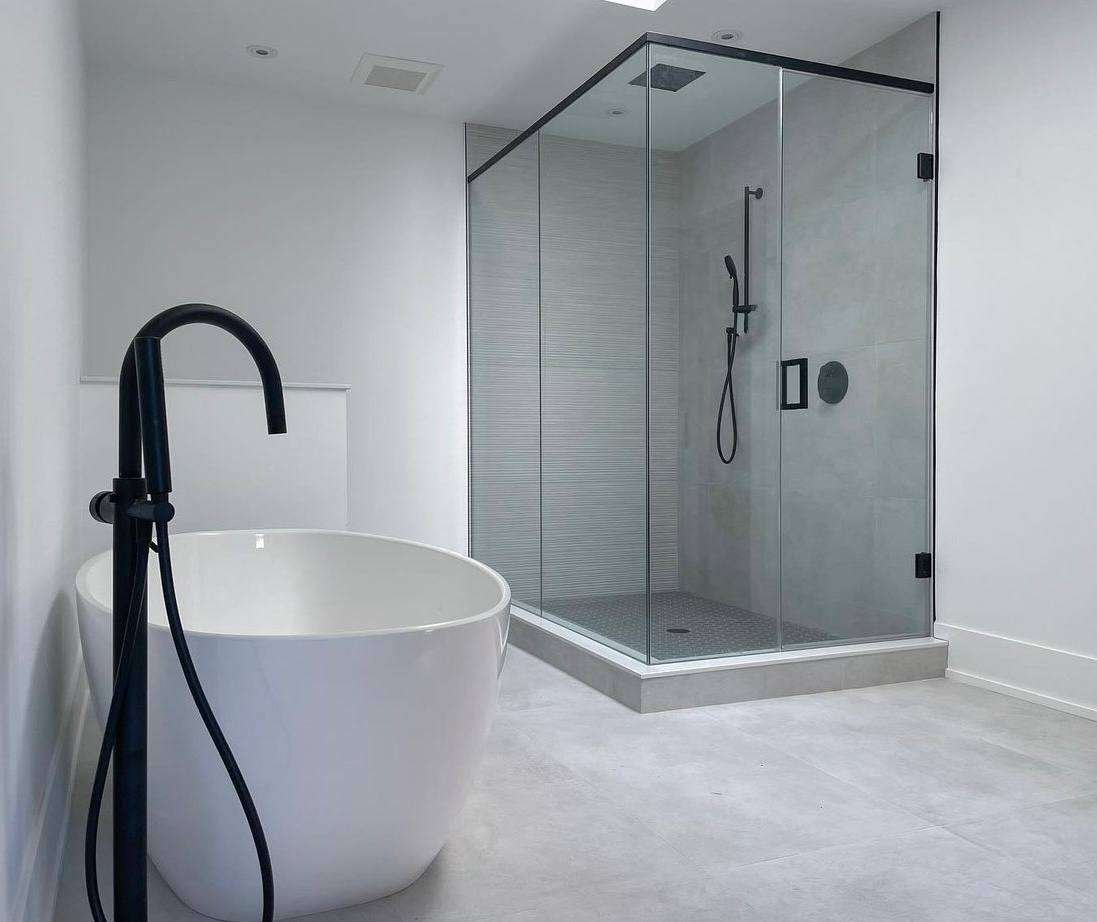 So, summing up the information written above, it is worth noting that every project is unique and requires a site visit for creating a proper quote. Our team will be more than happy to provide you a free estimate and design consultation anywhere in GTA.
Choosing a bathroom renovation company in Toronto
We know choosing a professional repairman in Toronto is not easy. There are dozens of companies advertising their services, but you never know which ones will do a great job and make your bathroom look great, and which ones will waste your time, money, and materials and want to ruin you. Luckily, Dream House Tile is one of the top bathroom remodeling companies in Toronto and has real results to back it up.
Why choose us?
We have over 15 years of experience and have completed over 2,000 jobs in Toronto and GTA.
All our specialists are highly qualified and can perform any complex repair work.
Our team has all the necessary certificates, licenses, and insurance to provide services in Canada.
We have many rave reviews from former customers and an average 5-star rating on Google.
Our experts can also help you choose the right bathroom design to suit your design ideas and budget.
Our website contains a portfolio with photos of our past projects. You can also find more photos on our Instagram account.
We offer competitive prices to ensure that our services are available to as many homeowners as possible.
Dream House Tile operates in Toronto and the GTA and serves clients from Hamilton to Oshawa.
Any home renovation project requires a highly skilled and experienced team. If you want to choose the right materials and work with a team that will get the job done quickly and to the highest quality standards, look no further than Dream House Tile. Call or email us to discuss your project in more detail and receive a quote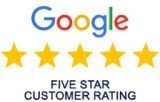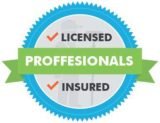 We Are Committed To Providing High-end Service To All Of Our Clients in Toronto
If you decide in favor of tiles, then you will have many options, for example: porcelain stoneware, ceramic, tile – these types of tiles can be regularly exposed to water when washing the floor without any problems. Most often, this tile is used in catering facilities, shops, latrines, kitchens. To whom to entrust the work of laying tiles, how to find a qualified specialist? There are many questions.
The Dreamhousetile offers you its services, the cost of laying tiles offered by us will pleasantly surprise you! High-quality performance of work, laying tiles in Toronto was carried out by our specialists hundreds of times in a variety of rooms using all types of tiles.
The  Dreamhousetile company offers services in laying of a tile from porcelain tile. Extensive experience in the field of finishing works allows us to achieve a reliable and durable result. Specialists take into account the characteristics of each material and carefully observe the prescribed technologies.
Only highly qualified specialists, professionals in their field, work in our staff. We carry out work of any level of complexity, strictly observing the quality standards of work and materials used. Individual approach to each project. A loyal pricing system will allow you to realize the most daring design ideas.
Bathroom Renovation in Toronto: Tips for Creating Your Dream Space
If you're looking to update your home, one of the best places to start is with a bathroom renovation. Not only can a bathroom renovation increase the value of your home, but it can also make your daily routine more enjoyable. However, with so many options available, it can be overwhelming to know where to start. In this article, we'll explore some tips for creating your dream bathroom renovation in Toronto.
Bathroom Renovation: Assessing Your Needs
The first step in any bathroom renovation is to assess your needs. What do you want to achieve with your bathroom renovation? Are you looking to update the style, improve functionality, or increase storage space? Once you've identified your goals, you can begin to plan your renovation accordingly.
Designing Your Dream Bathroom
When it comes to designing your dream bathroom, there are many factors to consider, such as the layout, color scheme, and fixtures. A popular trend in bathroom design is to create a spa-like atmosphere, with calming colors, natural materials, and luxurious fixtures. However, it's important to choose a design that suits your personal style and needs.
Choosing the Right Materials and Fixtures
One of the most important decisions in any bathroom renovation is choosing the right materials and fixtures. For example, when it comes to flooring, tiles are a popular choice for their durability and easy maintenance. When it comes to fixtures, consider choosing energy-efficient options to save money on your utility bills.
Hiring a Professional Bathroom Renovation Service
While a bathroom renovation can be a fun DIY project, it's important to consider hiring a professional bathroom renovation service for more complex jobs. A professional service can help you with the design and planning process, provide expert installation, and ensure that the job is done right the first time. Additionally, a professional bathroom renovation service can help you save time and money in the long run by avoiding costly mistakes and ensuring that your renovation is completed on time and on budget.
A bathroom renovation in Toronto can transform your home and provide you with a beautiful and functional space that you can enjoy for years to come. Remember to assess your needs, design your dream bathroom, choose the right materials and fixtures, and consider hiring a professional bathroom renovation service for more complex jobs. With the right planning and execution, a bathroom renovation can be a worthwhile investment in your home's value and your daily comfort.

Frequently Asked Questions
In our company, between an inexpensive repair of a small bathroom and a repair of a large bathroom using expensive finishing materials, one thing is common – high-quality and prompt execution of all work.
Each customer, contacting us, becomes a VIP client, even when ordering a bathroom renovation in an economy version or any smaller repair project. Most of all, we appreciate your trust to our company and our main goal is to make you 100% satisfied.
We are sure that you deserve it, so everything we do – we do to make you happy!
Stop dreaming about your new bathroom. Let us take care of it. Every project is unique for us, every bathroom we remodel has its own design and details. We are using only top branded materials and providing the best quality of work and customer service to our clients.
Our team is licensed, experienced and insured so you will get a stress-free experience. On top of that, we are not a general contractors that means you won't pay double for the same amount of work! Our prices are reasonable and we have 3 different packages for your bathroom renovation project that starts from 7,000 $. Every completed washroom comes with a free warranty because we stand behind our work.
Give us a call today at 647 864 6715, let's discuss your project.

These guys were amazing! Very professional and on time. Even stayed until 9pm on Christmas Eve so they could finish. I absolutely love my bathroom! I have recommended them to everyone!
Our experience with this company was awesome. Andrew started our project in 3 days after the first phone call and finished the whole project in 5 days ( over 400 sqf of tiling). Can't ask for a better quality and price. Thank you very much.
Excellent workmanship and customer service. I would definitely recommend to anyone who's looking for an honest, professional, reliable tile installer. 10 out of 10
Super professionals. Bathroom looks amazing, thank you very much.
Andrew did an excellent job. He worked with me to decide what exactly I needed. The final outcome was perfect and at a very fair price. I would definitely recommend working with Dream House Tile!
Very professional, quality work, clean job site and great price. Will hire again!
Very happy with end result. Was able to get them in to tile in a reasonable time frame when ready. No gaps in service. Andrew was quick to respond when I contacted him. Pricing was fair for quality work.
Thank you guys for a good quality work. Its even better than I imagined. Will call you soon for my next project.